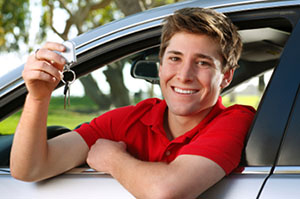 Although it is compulsory by state law that in order to operate a motor vehicle you must have insurance it is important to make sure you are purchasing the correct coverage that will best protect you in the event of an accident. Many sections of an auto insurance policy do exactly that; provide protection for you and your passengers.
At NIFS designing a policy that best protects you is our top priority and being affiliated with RDA Insurance which is an independent insurance agency we can shop out your coverage with the top insurance carriers in the country. Let NIFS and RDA design an auto policy that will provide maximum coverage for you and your passengers at the best possible price. Combine your auto and home insurance and receive a discount on both.
We want to help you
Finding an affordable insurance policy is easy because we do all the shopping! Stop by or call us today and let us compare carriers to find you a comprehensive auto policy to fit your needs.
For more information
Call or send us and email inquiry- we're happy to help you!
Learn about our other insurance solutions
Health 
Life
Long-Term Care
Disability
Homeowners
Auto
Business
Fixed Annuities